A detailed description of the project goals is given in the following: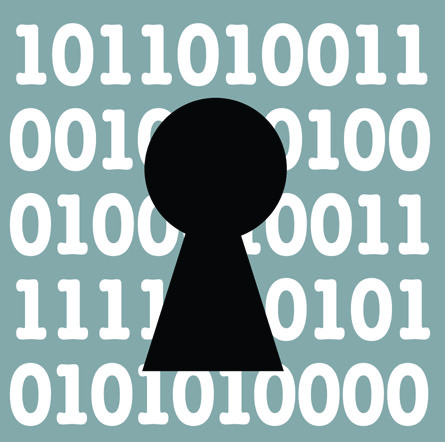 Adaption and improvement of cryptographic methods to securely store and share identity data in the cloud
• protection of confidentiality, integrity, and authenticity of identity data
• mechanisms to efficiently re-encrypt and share encrypted data
• give users full control over their identity data
• protection of users' privacy beyond encryption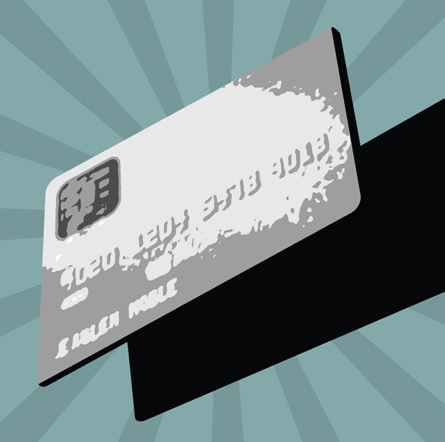 Protection of access to identity data with strong authentication mechanisms
• use secure authentication to the cloud
• bind credentials and data to the identity
• back multi-factor authentication schemes by hardware
• support increased portability and bootstrapping methods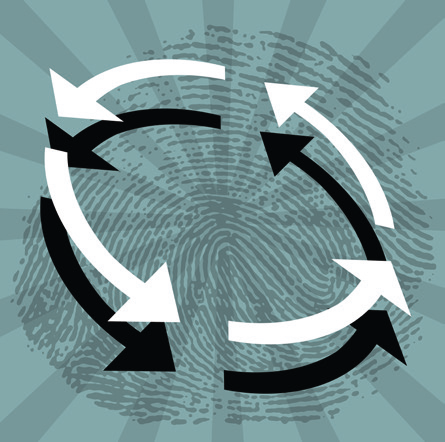 Development of a user-friendly and portable system for identity data access and management
• new open architecture based on security by design principles
• holistic security model compatible with existing standardized approaches
• user-friendly system based on a human-centered approach
• allow for seamless integration in existing solutions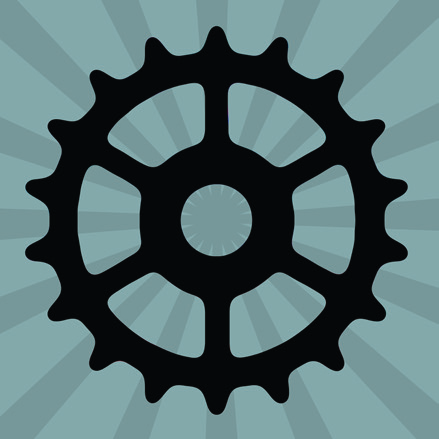 Creation of enabling technologies for cloud service providers and identity data consumers
• protocol integration for interoperability and portability
• secure and efficient commercial grade software implementation
• hardware support for cloud infrastructures and clients
• high-quality development processes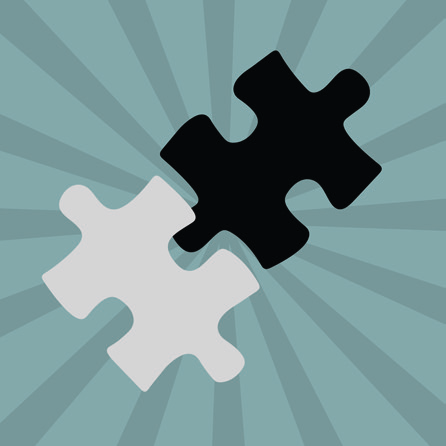 Transfer of project results into market-ready identity management technologies and standards
• business models and exploitation opportunities
• European scale pilot
• demonstrate methods' capabilities and tools developed
• development of standards and guidelines for secure IAM deployment in the cloud
The main idea and ambition of CREDENTIAL is to enable end-to-end security and improved privacy in cloud identity management services for managing secure access control. This is achieved by advancing novel cryptographic technologies and improving strong authentication mechanisms. To make this ambition come true CREDENTIAL comprises following fields of core innovations: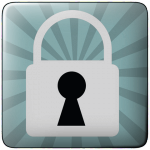 Novel efficient cryptography to enable advanced trust models in the cloud
• methods to treat identity data in the cloud in encrypted format only
• application of efficient proxy cryptography concepts for eID solutions
• enable cloud provider to process identity data without accessing it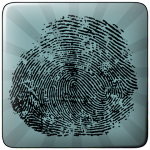 Methods for strong authentication to the cloud
• protocols for a merged processes of authentication and decryption to one single process of equal strength
• a boost for the use of stronger authentication mechanisms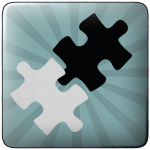 Holistic privacy models for user protection and secure data sharing
• integration of privacy features such as selective and minimal attribute disclosure into eID solutions
• application of new approach based on redactable and sanitizable signatures to realize data minimization concepts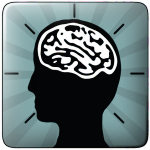 Dedicated usability and HCI models for wide user adoption and maximum impact
• novel HCI guidelines including HCI design patterns
• improve the usability of strong authentication mechanisms.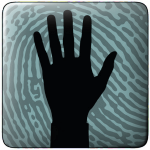 Secure, efficient, and portable implementations of components and protocols
• improvement of existing standards in the field of identification and authentication protocols
• secure, efficient, and portable privacy-preserving identity management system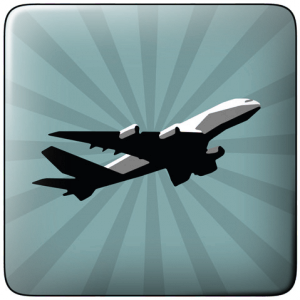 Piloting and testing on a European scale
• an open and fl exible cloud identity wallet architecture to easily connect to other identity management systems
• application of the developed tools in a European scale pilot