In the CREDENTIAL Project an extended Advisory Board participates which consists of external experts from organizations interested in the research results and can also provide insights and specific requirements tailoring CREDENTIAL approach to a more practical focus.
• Melek Önen - Eurocom
• Anja Lehmann - IBM Research Zurich
• Stefan Schiffner - ENISA 
• Sauro Vicini - Ospedale San Raffaele
• István Lám - Tresorit
• Martina Rohde - BSI
• Lenka Lhotská - Czech Technical University of Prague
• Jolanda Gizrl - Konsument Europa/ECC Sweden
• Monica Palmirani - University of Bologna
• Gerald Quirchmayr - University of Vienna
• Harald Zwingelberg - ULD
• Dimitrios Alonistiotis - Attikon University Hospital
• Fabio Altamura
 ISO/IEC JTC 1/SC 27 WG 2 and WG 5 Liaison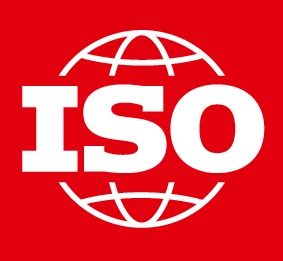 Since September 2017 CREDENTIAL has a Category C liaison with SC 27 "IT Security Techniques" from the Joint Technical Committee of ISO and IEC. In particular, CREDENTIAL is now able to provide direct inputs to ongoing standardization activities in WG 2 "Cryptography and Security Mechanisms" and WG 5 "Identity Management and Privacy Technologies". 
Additionally to the Advisory Board we are in touch with other Research Projects, conducting research in a similar area, which are listed below.
 Other Cooperations

Furthermore, the CREDENTIAL project is part of the following research networks: