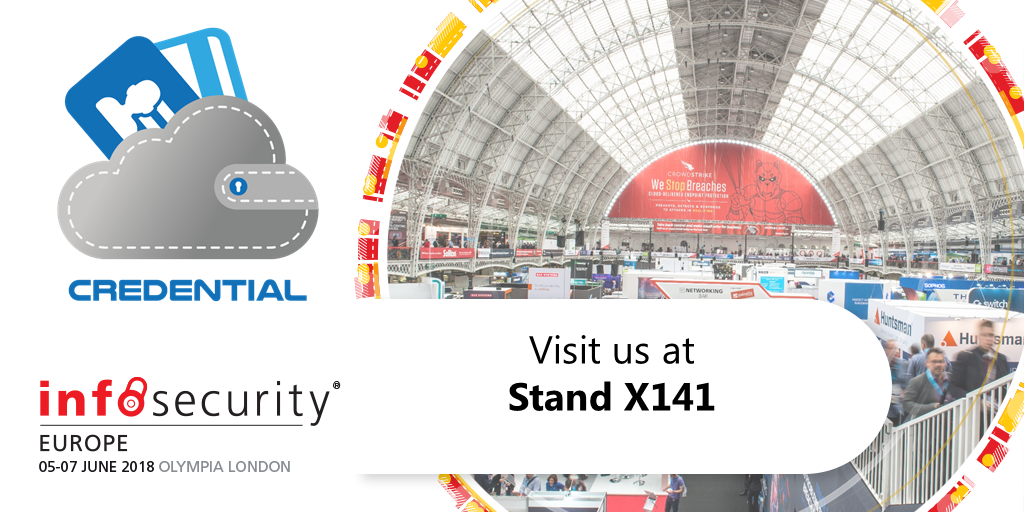 Date: 5 - 7 June 2018
Place: Olympia London | Stand X141
At Infosecurity Europe 2018, AIT is showcasing its portfolio of cryptographic solutions for the cloud. Developed over recent years together with industry partners like Atos, IBM, Interoute and Etra, these solutions are driven by the increased need for security and data protection in the cloud.
A live demo of the FragmentiX secure multi-cloud storage appliance based on Archistar technology will be shown alongside the CREDENTIAL-NGPID privacy preserving identity management solution. Both solutions have been built to maximise security and privacy, and can substantially increase GDPR compliance for business customers.
What's more, AIT helps customers to design cybersecurity solutions for cloud, IoT, big data and Blockchain through the application of next generation cryptography in a seamless manner.